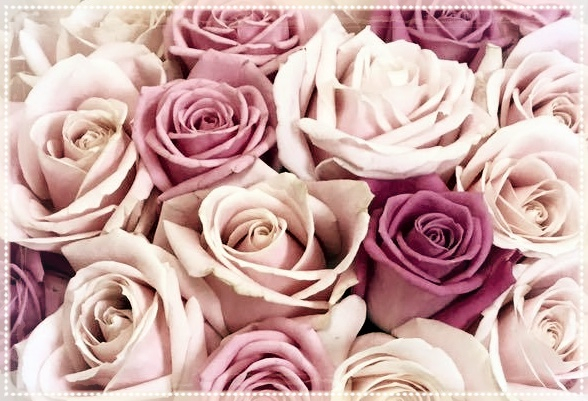 Our unique, signature hat boxes that are filled with with beautiful flower arrangments of your choice are The perfect gift if you want to send the one you love that something extra special. 
(Guaranteed to last a minum of 7 days)

The arrangement does come with enough water and food to last one week.




However topping up & checking the water and food will help with the arrangments lifespan  

Be mindful when carrying the arrangement.




Do not hold the box by the ribbon; the uneven weight may cause the arrangement to flip over.

Do not keep the arrangement in direct sunlight or in a very warm room




as your arrangement will have a very short lifespan.

Use the Box as a keepsake or decorative piece after the flowers are gone.




The Flower Cabin

 are now specilising in real roses 
that last for one year ​
Using high quality roses the arrangement will last a minimum of 1 year
when there is no direct contact to sunlight, excessive heat or moisture.
Our floral design specialists will work closely with you to create a unique arrangement 
according to your specifications.
With absolutely no maintenance or watering required
Your bespoke arrangement will always look luxurious and elegant.
(ROSES THAT CAN LAST UP TO ONE YEAR)

If you...


DO NOT water the roses!
Avoid direct exposure to sunlight.
Keep the arrangement in a room-temperature environment:
not too cold or too hot. (60-70 degree Fahrenheit is ideal)
If dust collects after a few months, remove it lightly using a duster.
DO NOT place anything onto the roses

as they can crush and damage the roses
DO NOT remove the roses from the box; they are secure and happy there.
The lid is meant to stay on the side or bottom of the box
Be mindful when carrying the arrangement: it's a very delicate product!
Enjoy it! 

Can come in the 

colours 

that are provided in
Can come in the following colours 
Black, White, Red, Blue & Pink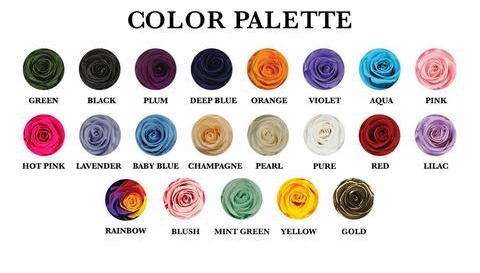 Roses can be mixed within the arrangements.




Such as you can do half red roses and half white roses.
Why not make your Hatbox that extra special by 
Personalising Your Own Hatbox