RECLAIMED
​Bought & Sold

We stock a huge range of second hand bricks which come from older properties within the london and surrounding areas. Second hand bricks are usually used for extensions or repairs where it is vital that the bricks match the existing building perfectly. 

All of our bricks are cleaned and sorted into colours and sizes ready to be used for the next project.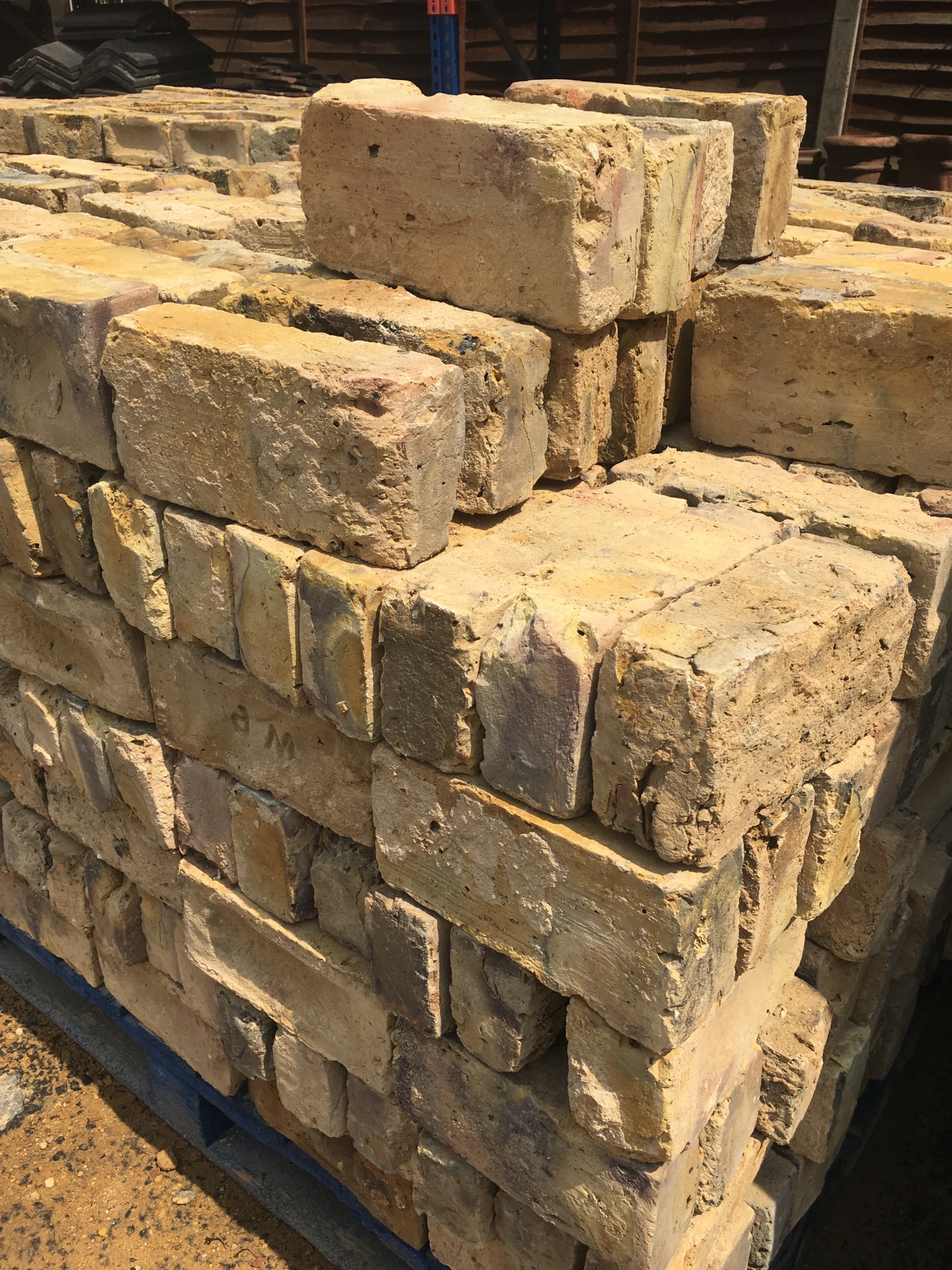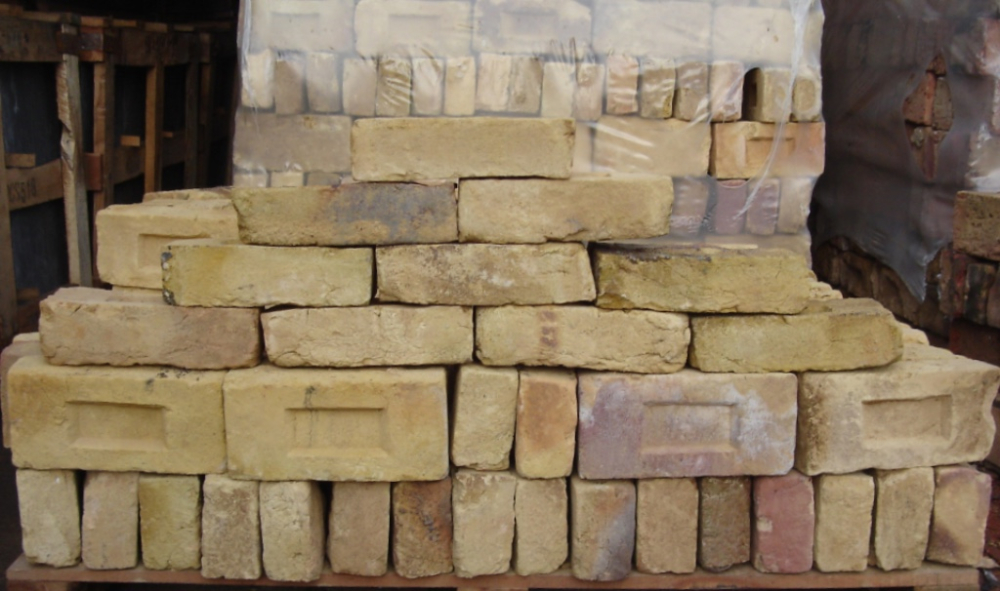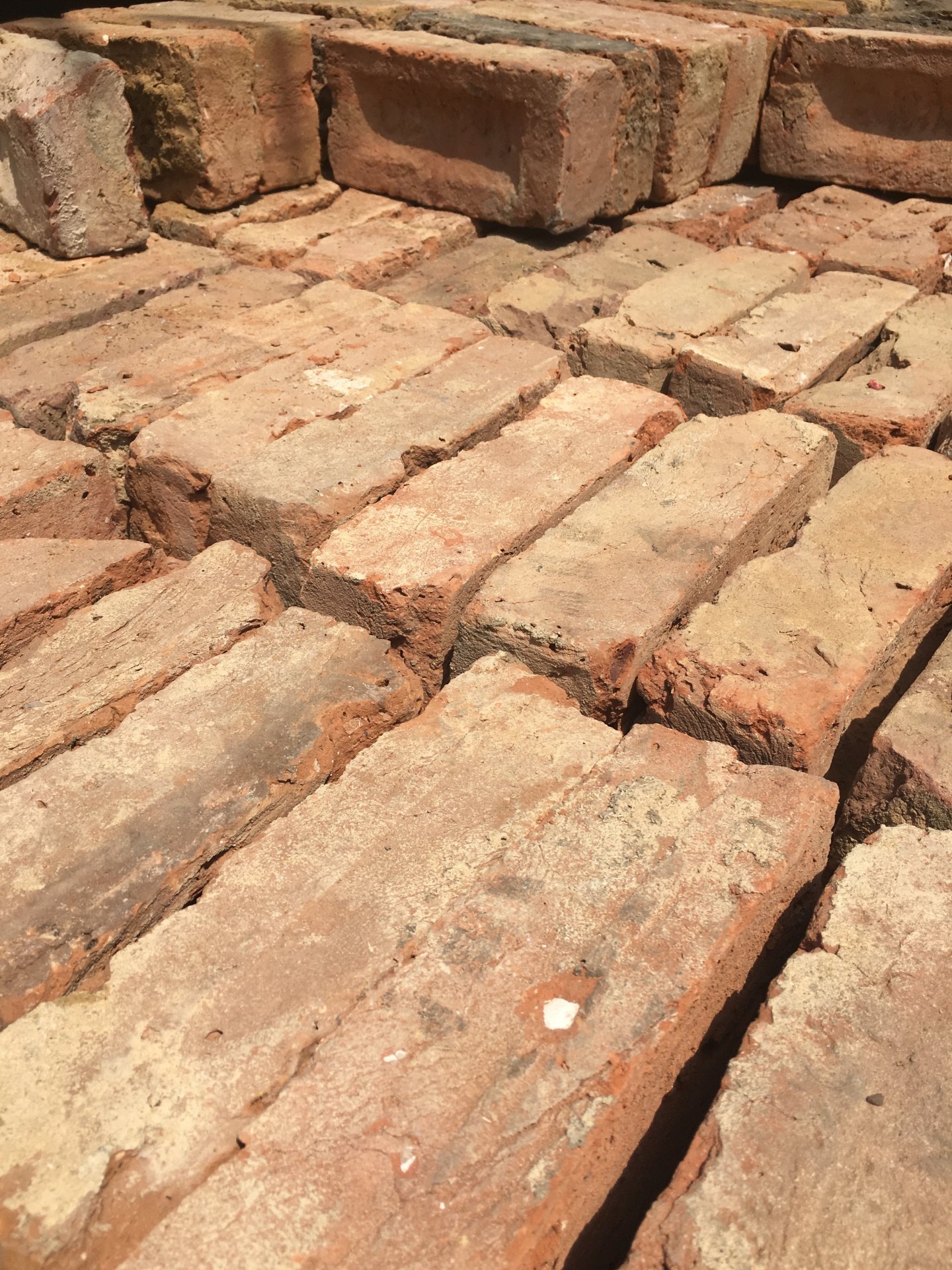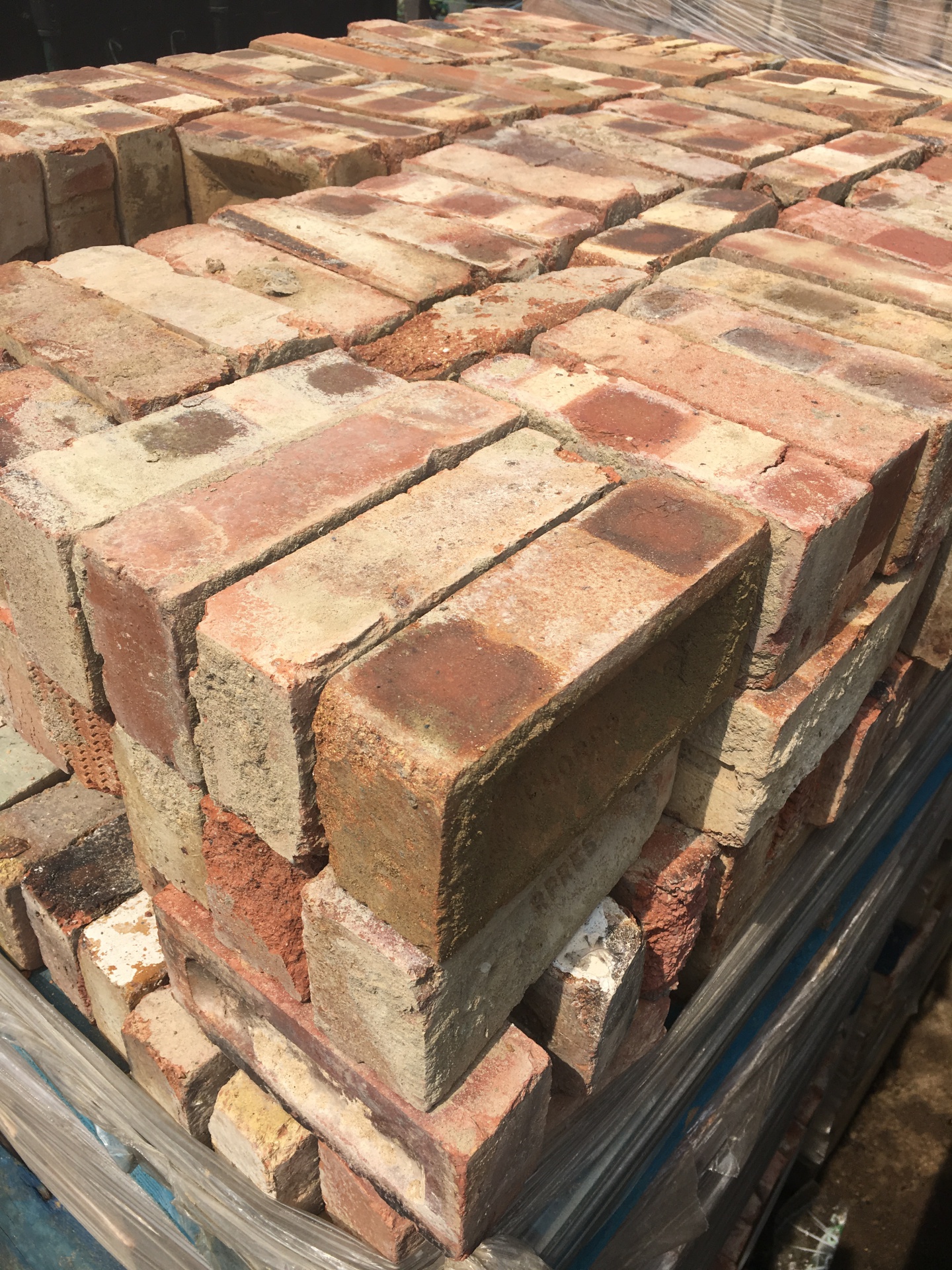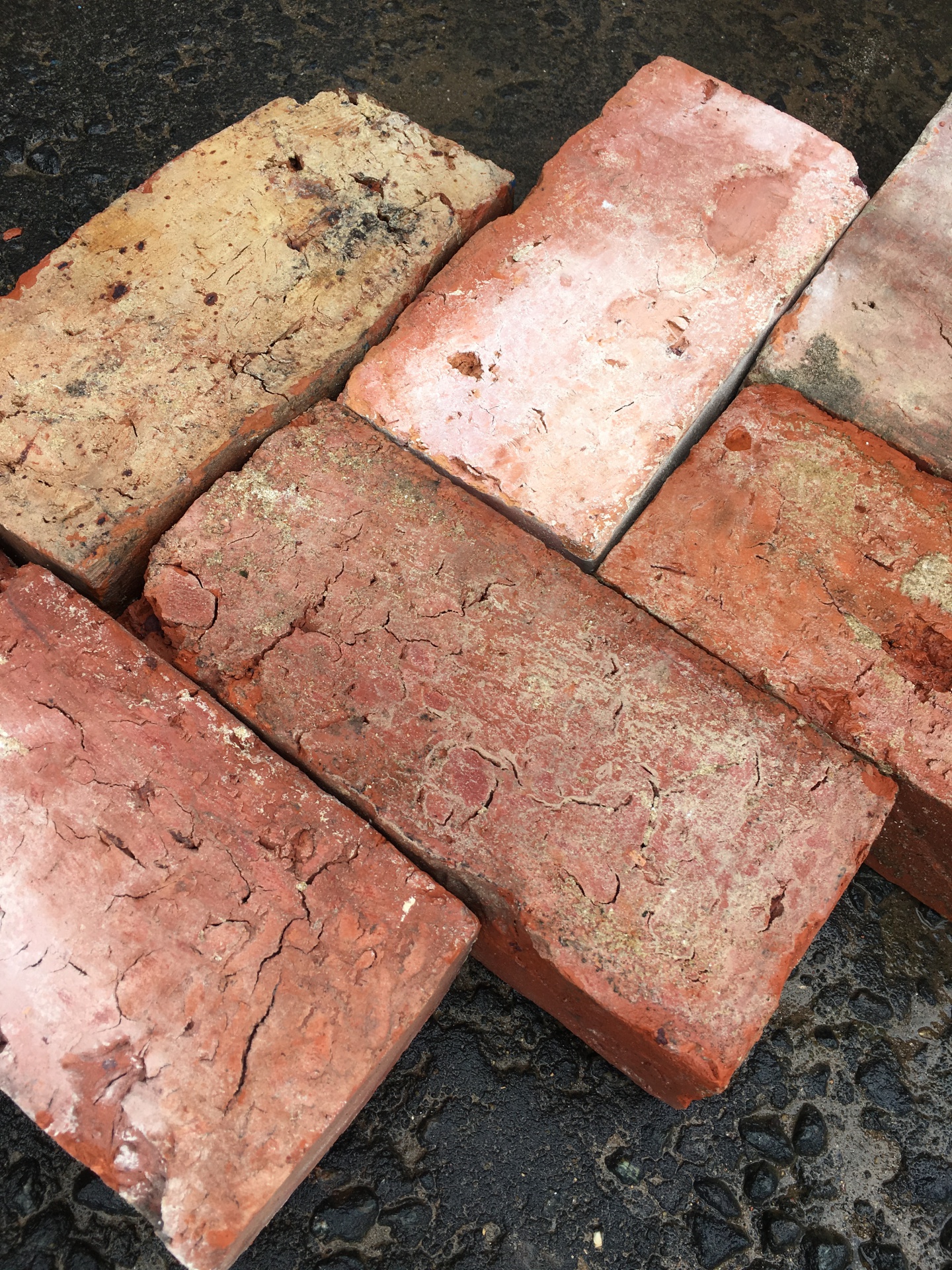 We always have a good stock of commonly found bricks. 

But if you're after something a little more unusual, do get in touch.



We offer a free high level of knowledge and years of experience

to help you match right bricks for your project.
Please call us for any quotations!